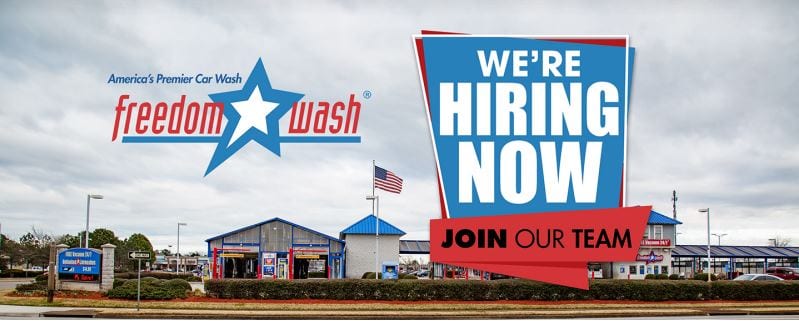 Sales Associate Employment Application
Required Experience:
Sales and customer service experience from an area such as retail is preferred

Excellent communication skills with a strong customer focus

High level of self-motivation

Substantial business acumen with ability to think strategically
Ability to thrive in a fast-paced environment
Work Location:
Option of working at 1400 S. Independence Blvd. in Virginia Beach or 1510 Sams Cir. in Chesapeake
May occasionally require travel to other sites in Virginia Beach, Chesapeake, and Norfolk
Primary Responsibilities
Selling monthly memberships
Customer satisfaction
Up-selling
Working outdoors
Earn tips and commissions based on sales performance
Getting to work with your hands
Perform additional duties as directed by owners and senior management
General Expectations
Proactive/Takes Initiative: does not need constant direction, identifies problems, and seeks solutions.
Results-Oriented: stays focused on getting the job done.
Responsible/Accountable: takes ownership of assigned projects ensuring effective performance.
Leads by Example: works hard and keeps others motivated/productive in the office.
Excellent Communicator: listens and explains well, collaborates effectively, fosters high morale.
Honest, Reliable, Responsible, Trustworthy, Flexible, Positive, Outgoing, and a Team Player.