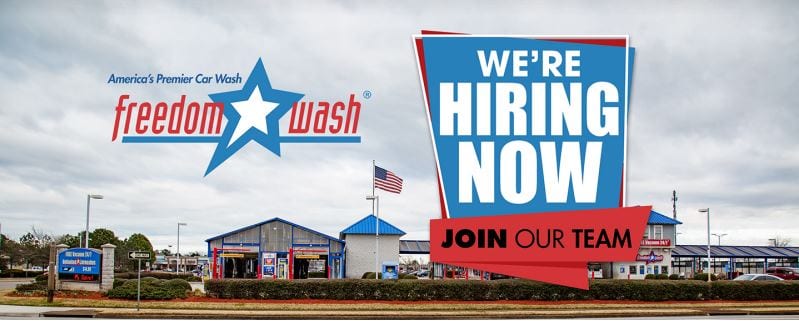 Lot Attendant Employment Application
Primary Responsibilities
• Keeping the facility clean. 
• Making sure each customer is satisfied. 
• Dumping trash. 
• Cleaning vacuums. 
• Working outdoors. 
• Membership sales. 
• Earn commissions and tips. 
• Getting to work with your hands. 

General Expectations
• Proactive/Takes Initiative: does not need constant direction, identifies problems/seeks solutions. 
• Results-Oriented: stays focused on getting the job done not the reasons why it can't be done. 
• Responsible/Accountable: takes ownership of assigned projects ensuring effective performance. 
• Leads by Example: works hard and keeps others motivated/productive in the office. 
• Excellent Communicator: listens and explains well, collaborates effectively, fosters high morale. 
• Honest, Reliable, Responsible, Trustworthy, Flexible, Positive, Outgoing and a Team Player.